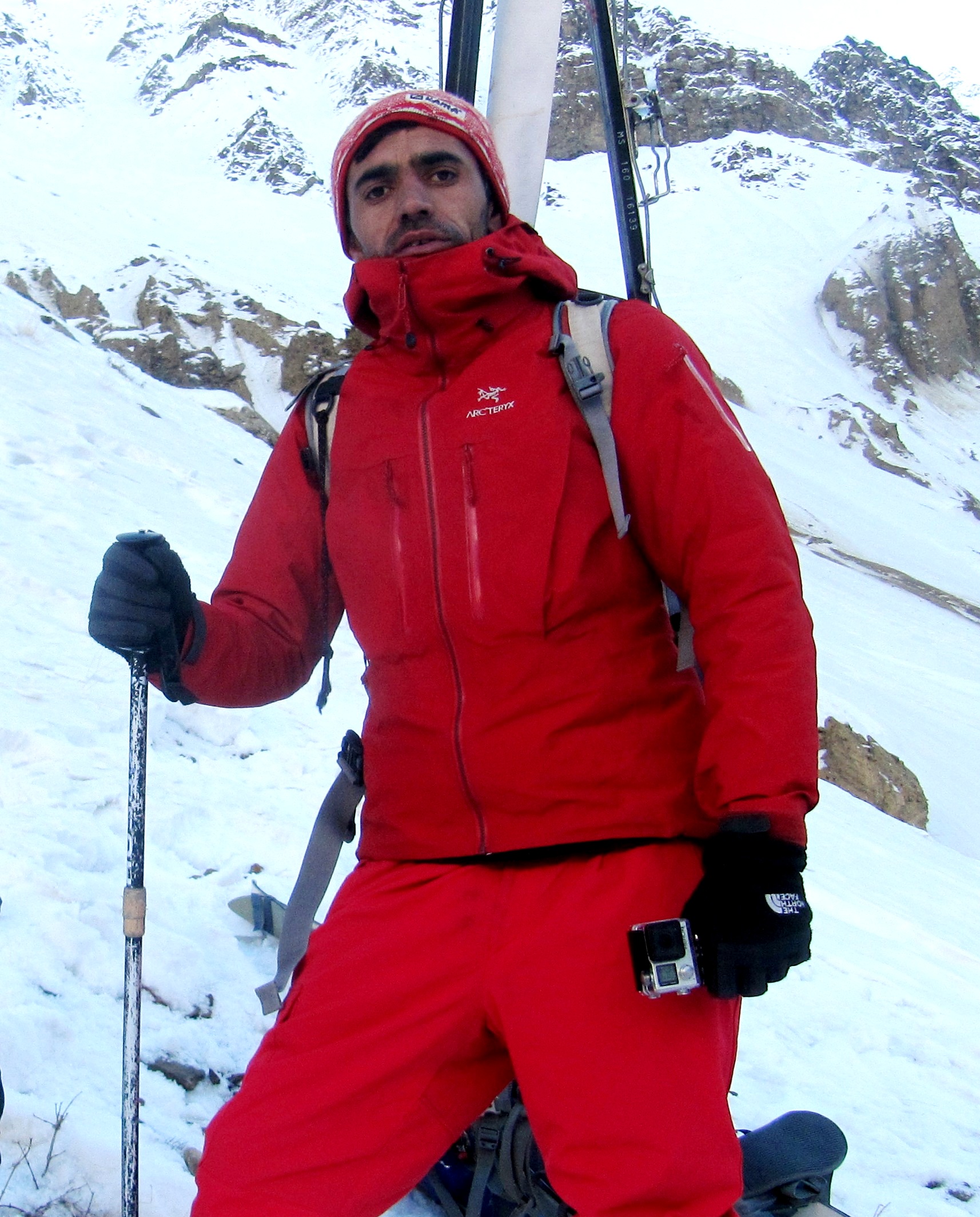 ABOUT Majeed Karim
Director / Manager
Majeed Karim
Majeed grew up in farming family in the Shimshal valley, located in the  Hunza district of  Gilgit – Baltistan, Pakistan. The remote Shimshal valley, altitude 3,000m, is known as "the Valley of Mountaineers" due to the terrific number of Shimshali men and women who are high altitude mountaineers.
Majeed spent some years as a student in Islamabad, the capital city of Pakistan, and completed his Masters  in Educational Planning and Management degree at university.  He is a married man whose passions include enjoying the outdoors, trekking, travelling, mountaineering, skiing  and adventure photography.
For the past 10 years he has enjoyed working with clients in the tourism industry. He has a naturally happy disposition and enjoys meeting and working with people. He has served as a trekking and tour guide to different regions of Pakistan and especially in Gilgit-Baltistan, Pakistan with Shams Alpine Mountaineering and Trekking.  Majeed has experience leading different trekking groups to the high passes in Karakoram mountain range.
Majeed is working as Operations Manager, Adventure trips planner and he is leading different groups on 7000m peaks with Shams Alpine Mountaineering and Trekking. He especially enjoys working with his clients to ensure their expedition, trek or tour goes smoothly according to their plans and that they have a super experience with the Shams Alpine team.
He is fluent speakers of English, Urdu, Wakhi, and French